Who we Are
Illuminations is an oasis of well-being offering a complete wellness eco-system for holistic healing, mental health & personal growth. With an aim to uplift human consciousness, our core purpose is to inspire individuals to create a happier, healthier and purposeful life.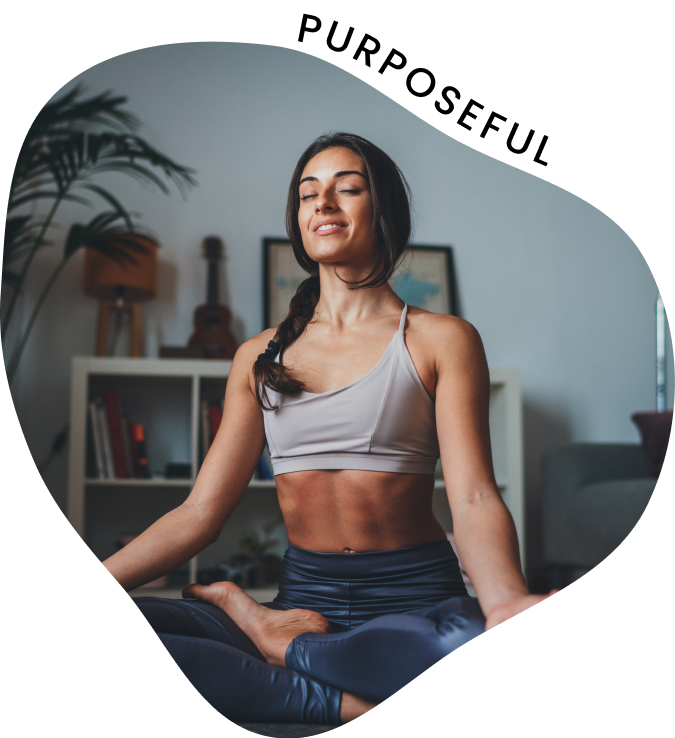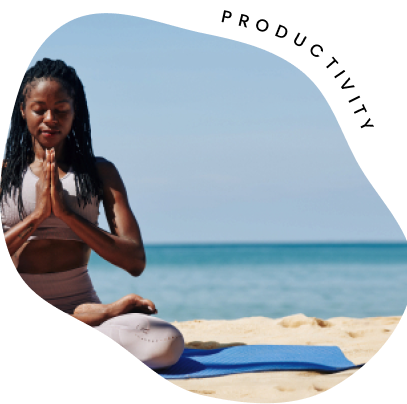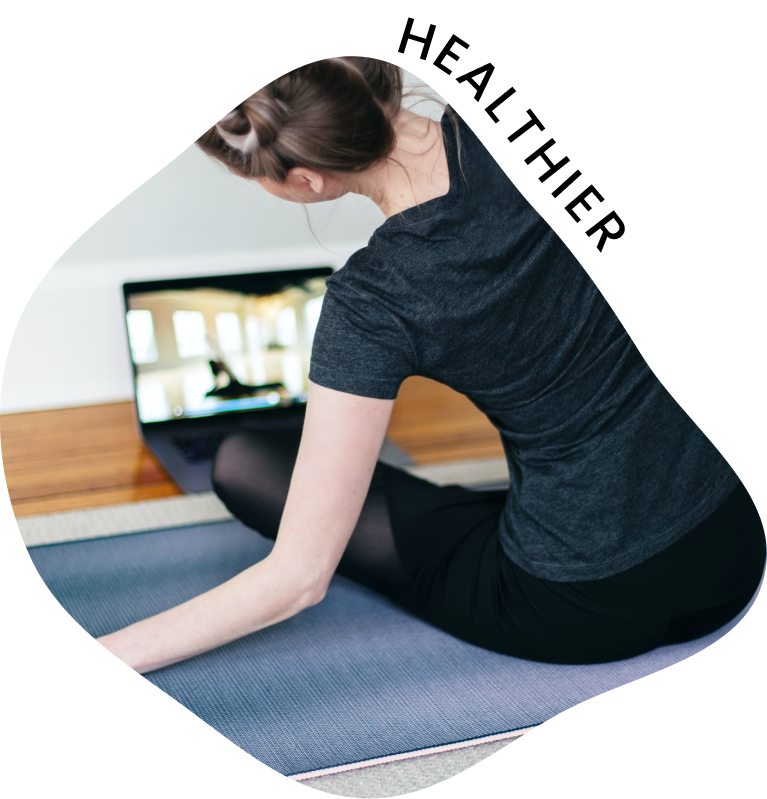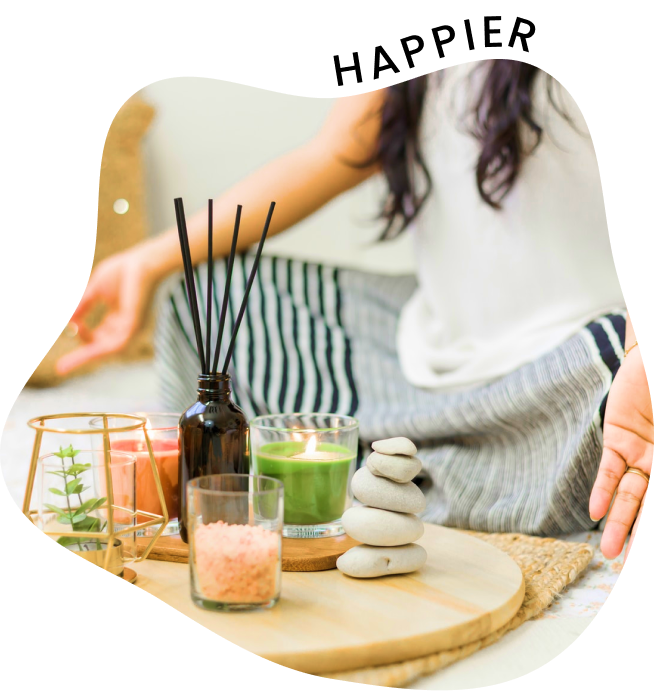 An Oasis
of Wellness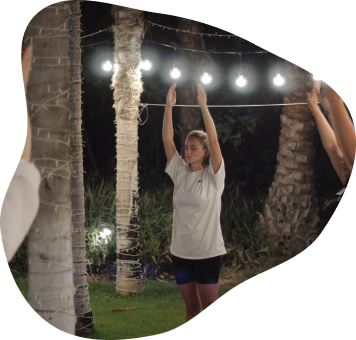 Lifestyle + Self-Care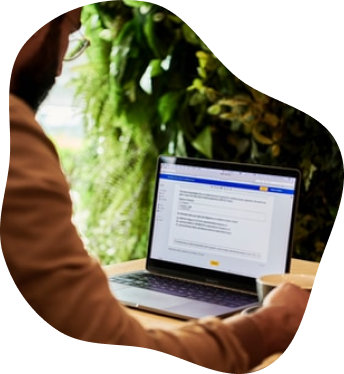 Technology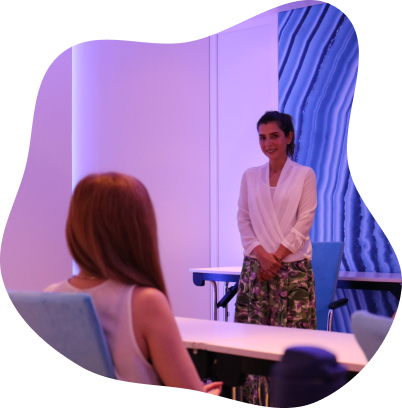 Inspirational Education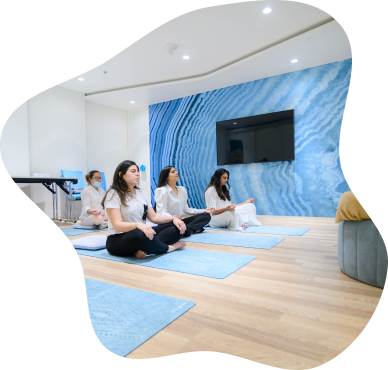 Holistic Health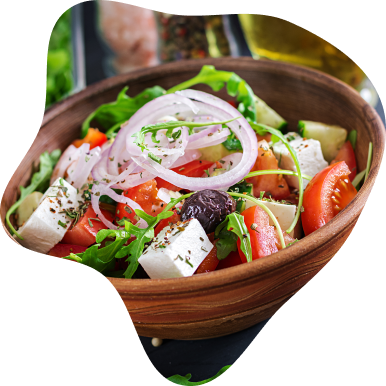 Food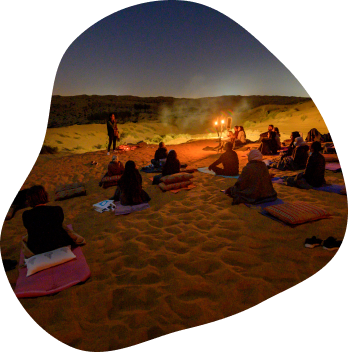 Travel
Well-Being
Centers
So whether you are stressed, unhappy, or simply wish to make a fresh start, we invite you to reconnect with who you truly are, and discover what truly makes you happy!
Visit our centers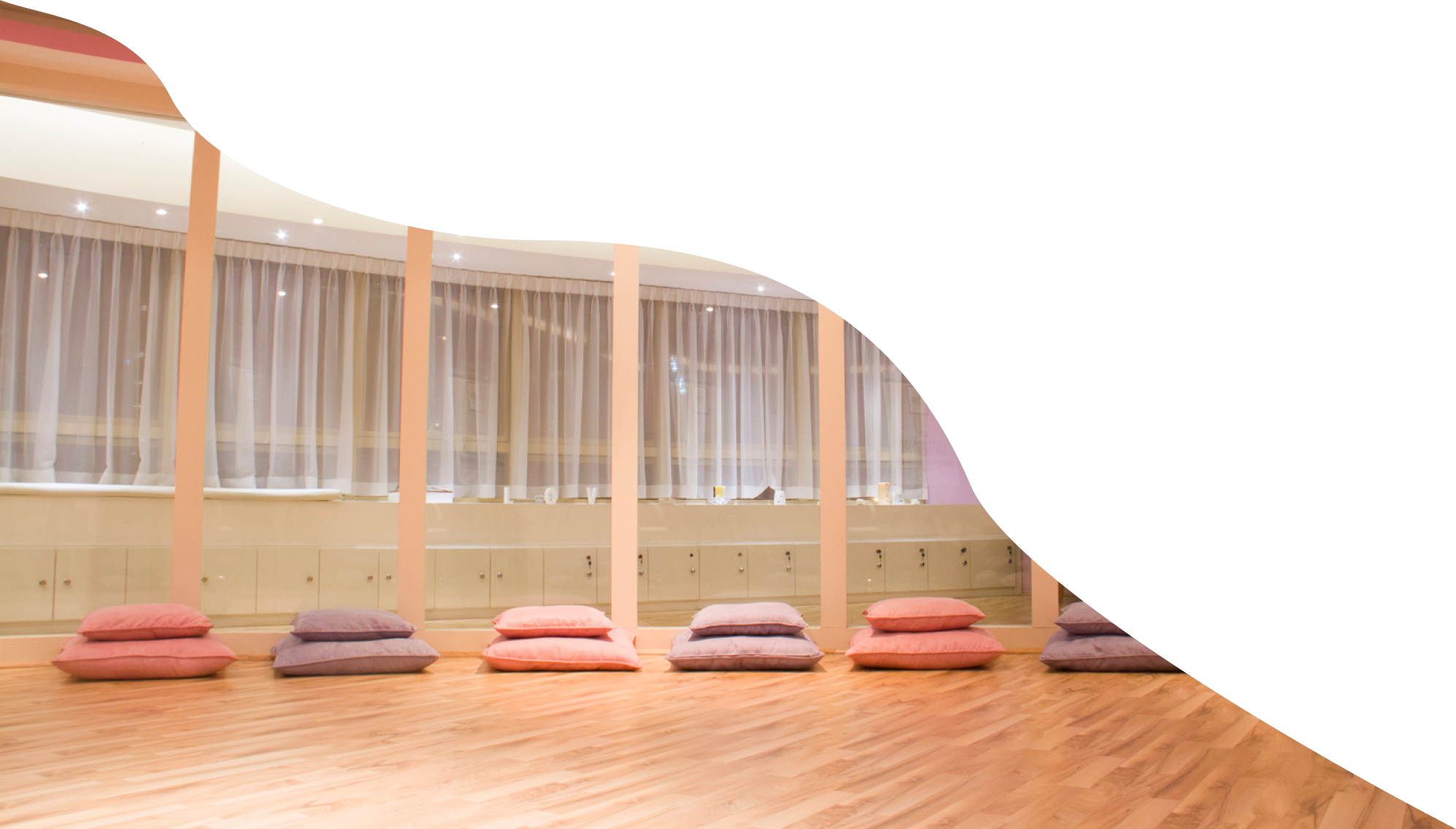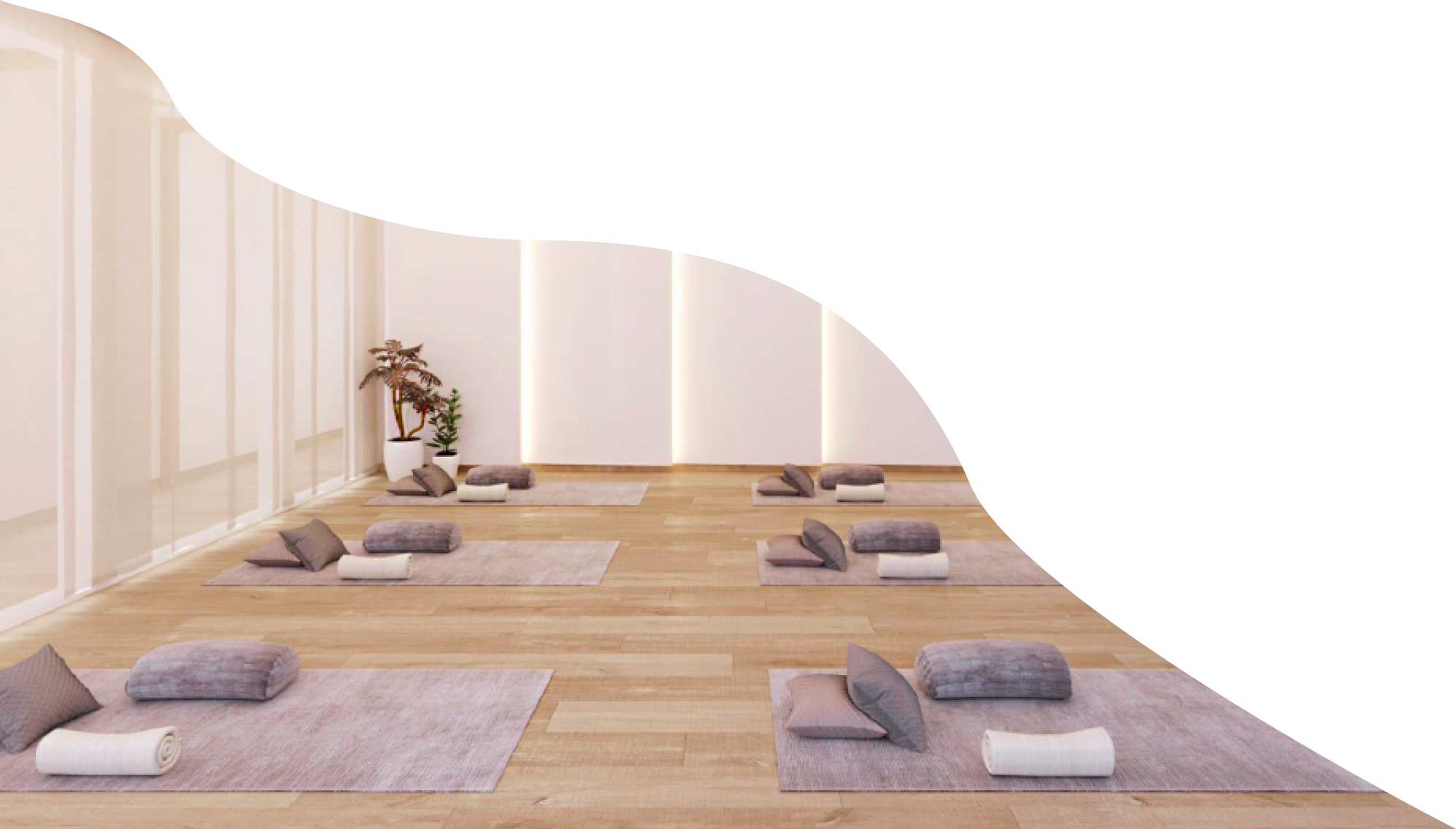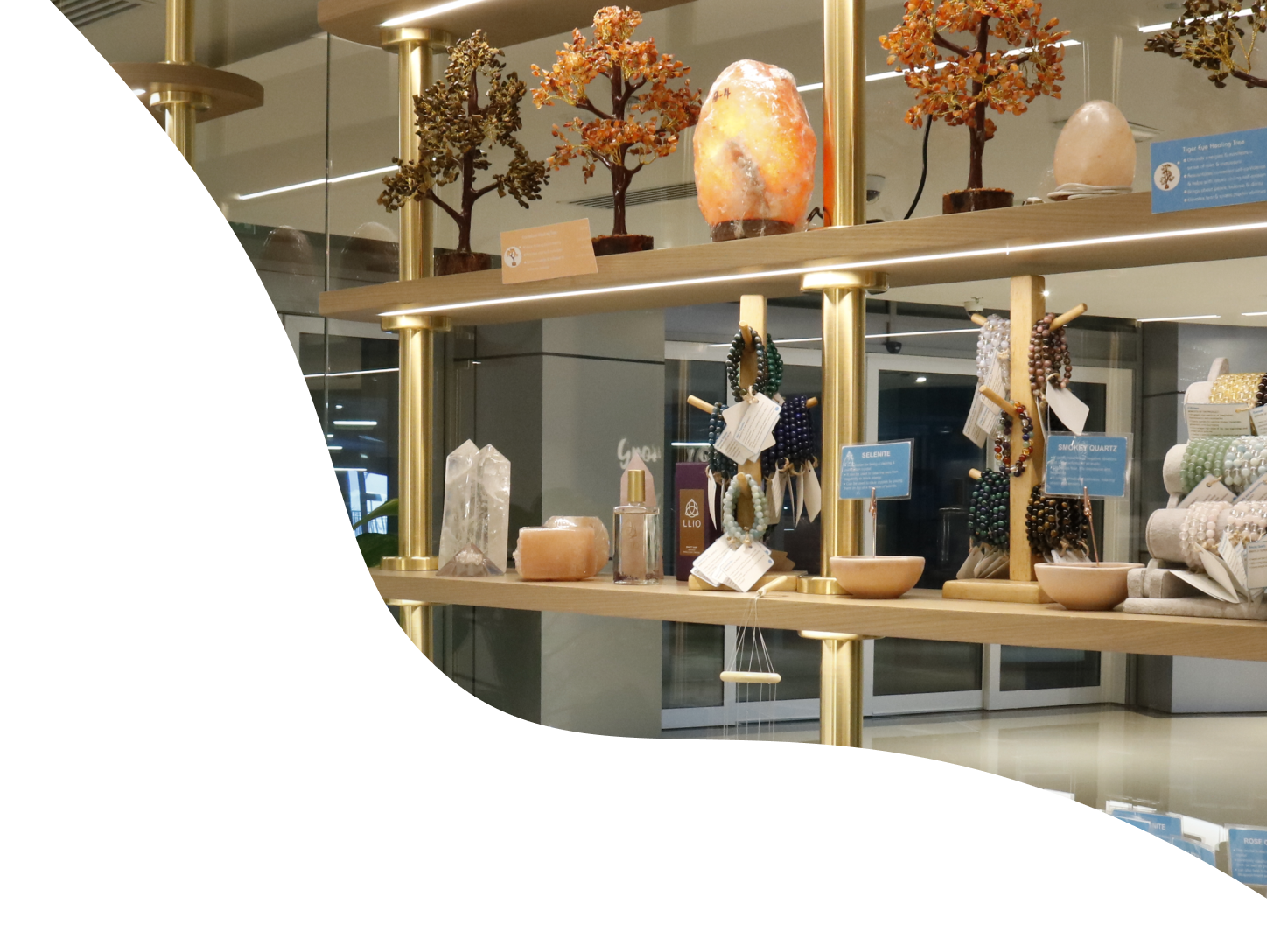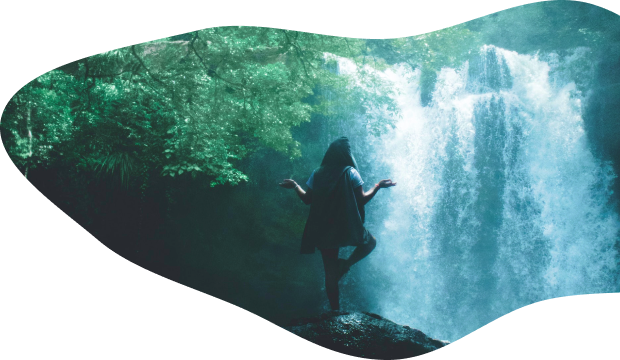 Shop by Illuminations
Wellness Essentials
Explore our wide range of wellness products that support your self-care, enhance your wellness journey and make you feel better from within.
Visit our shop
Visit our shop
Sanskara
Café & Conscious Eatery
Sanskara is a nature escape within the heart of the city with a café & conscious eatery inspired by ancient cultures. Offering delicious wholesome food, surrounded by Zen vibes and mindful souls.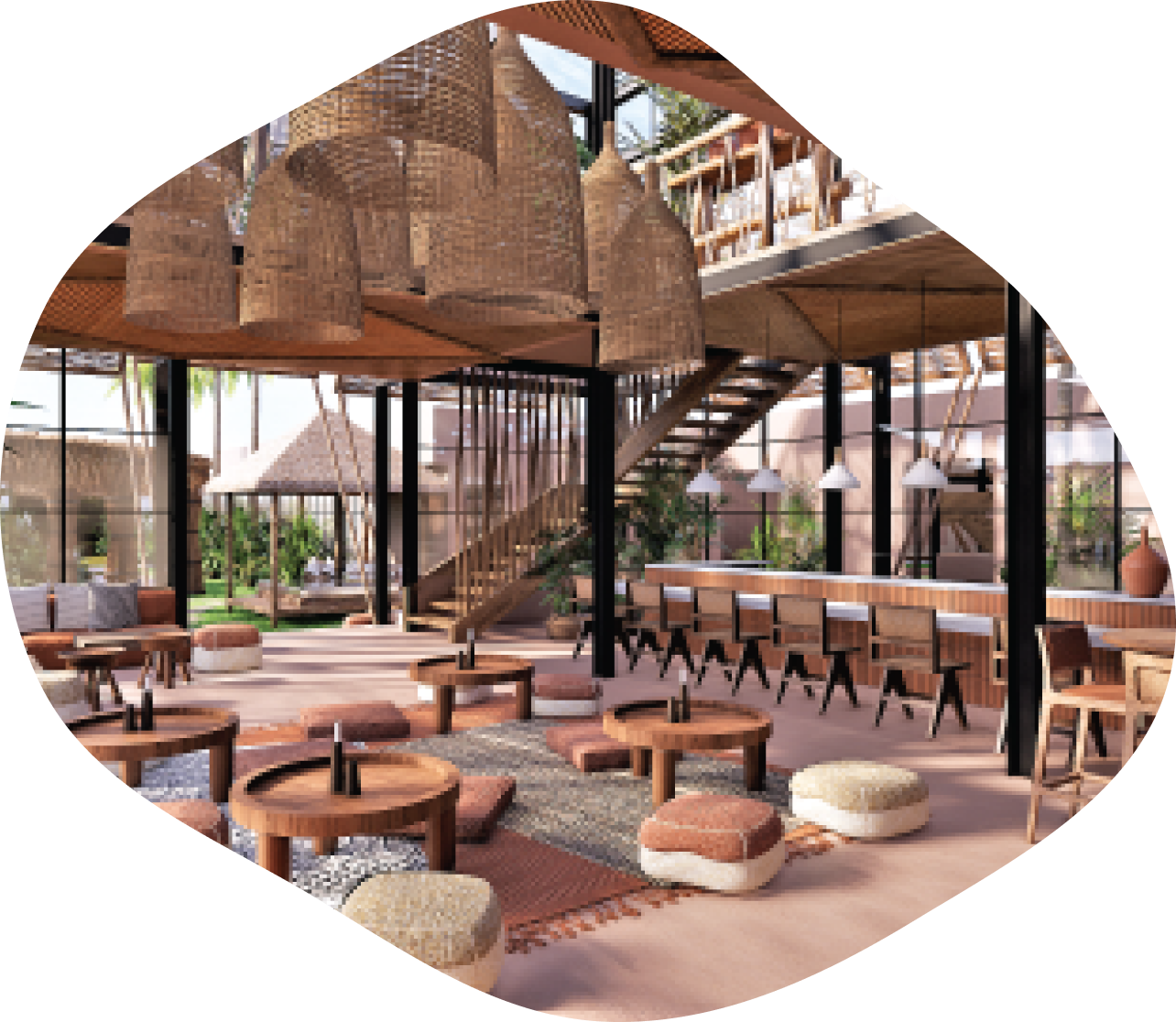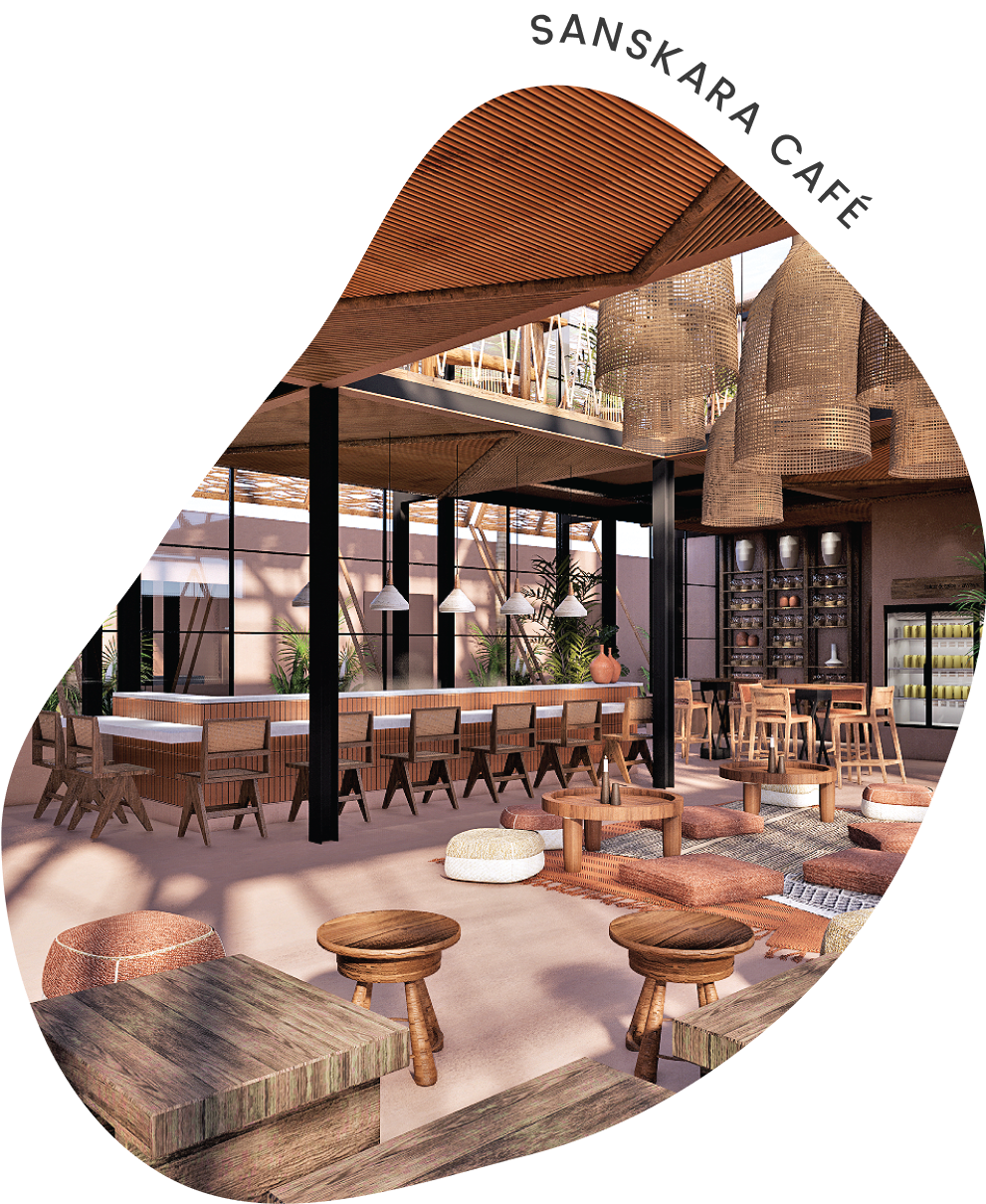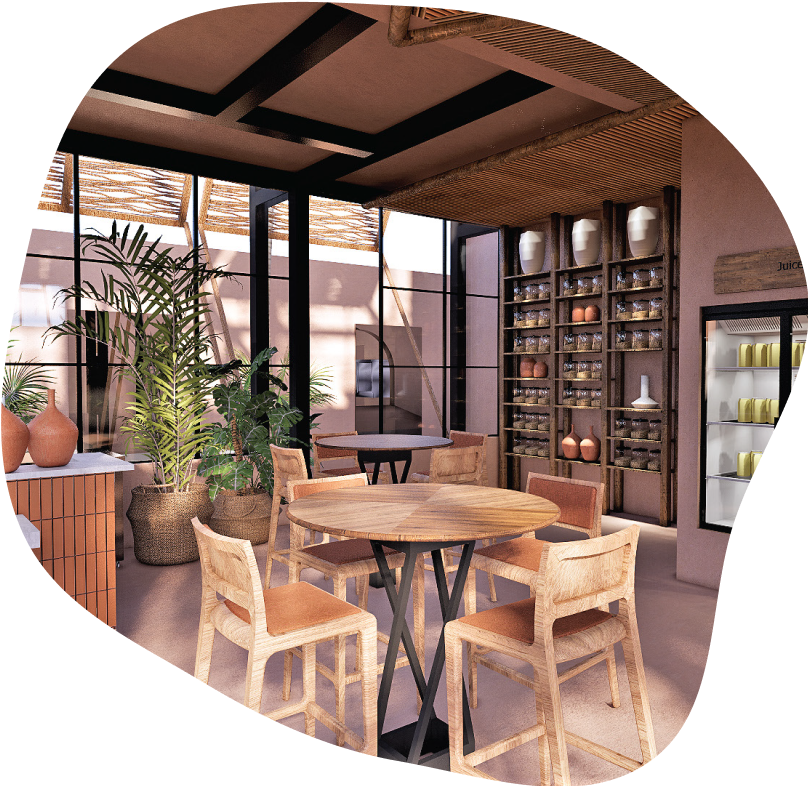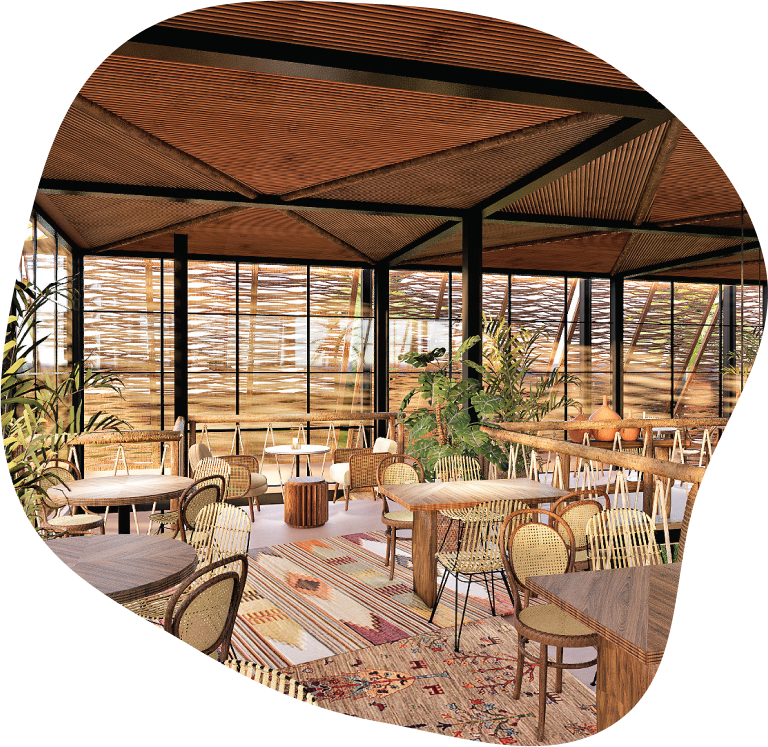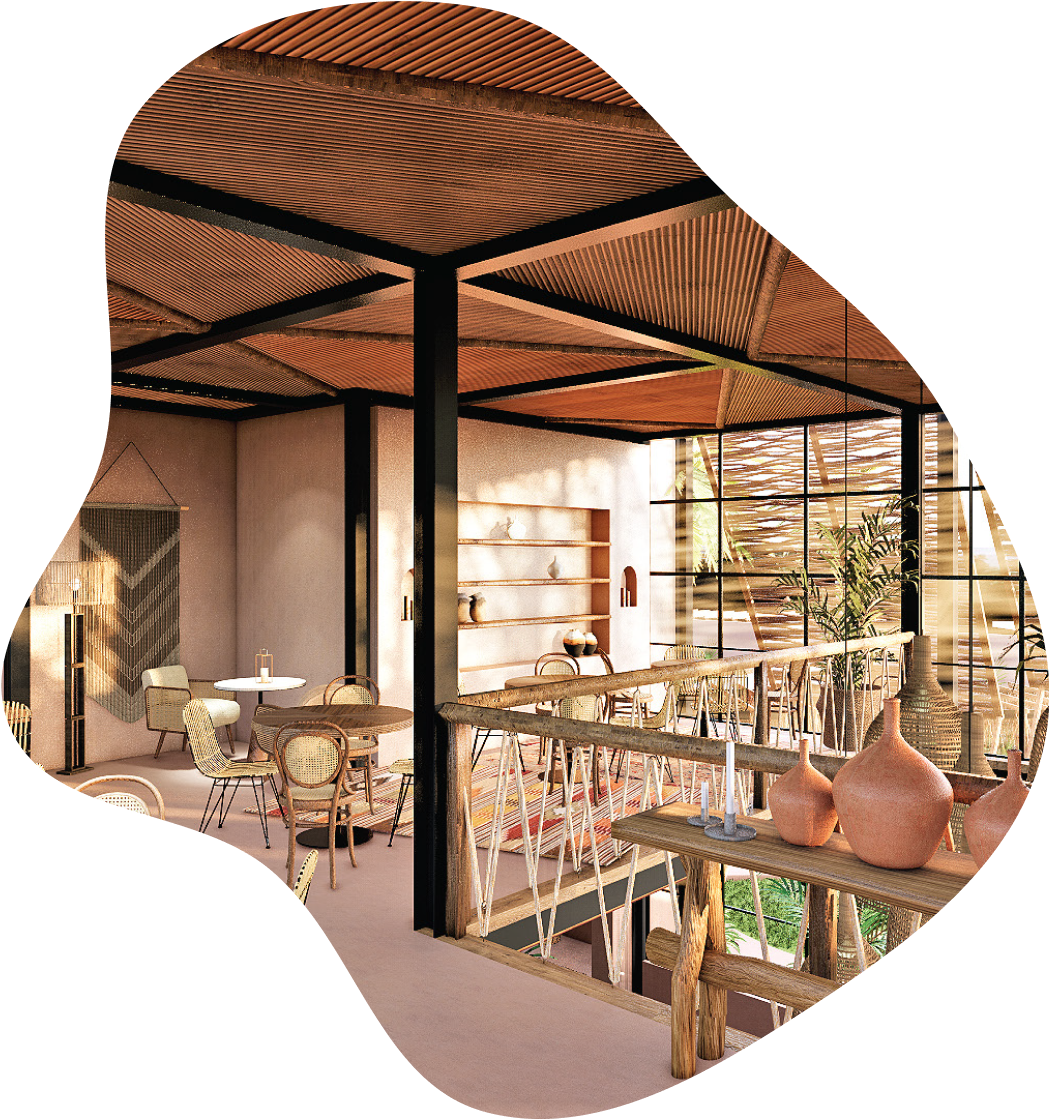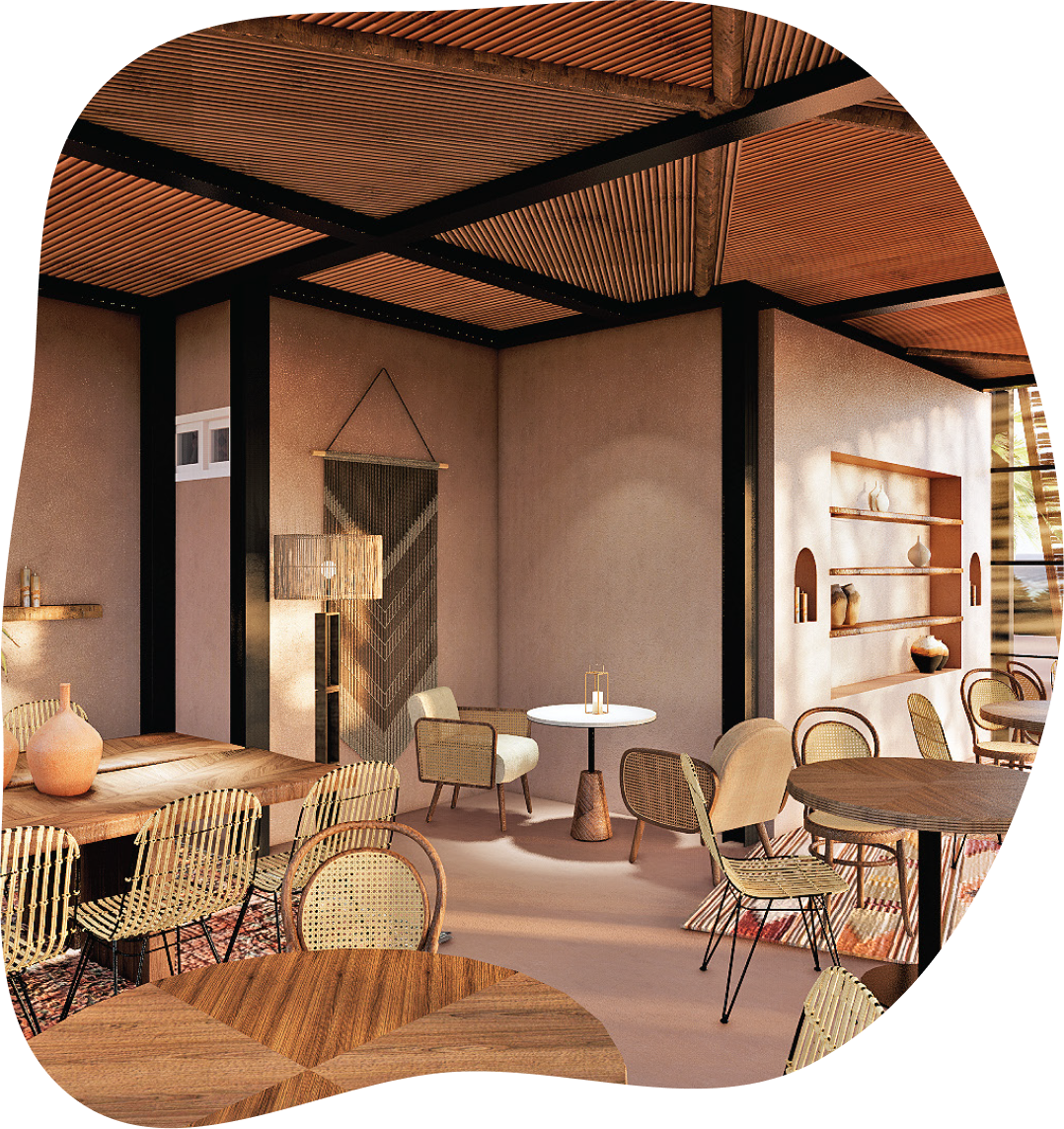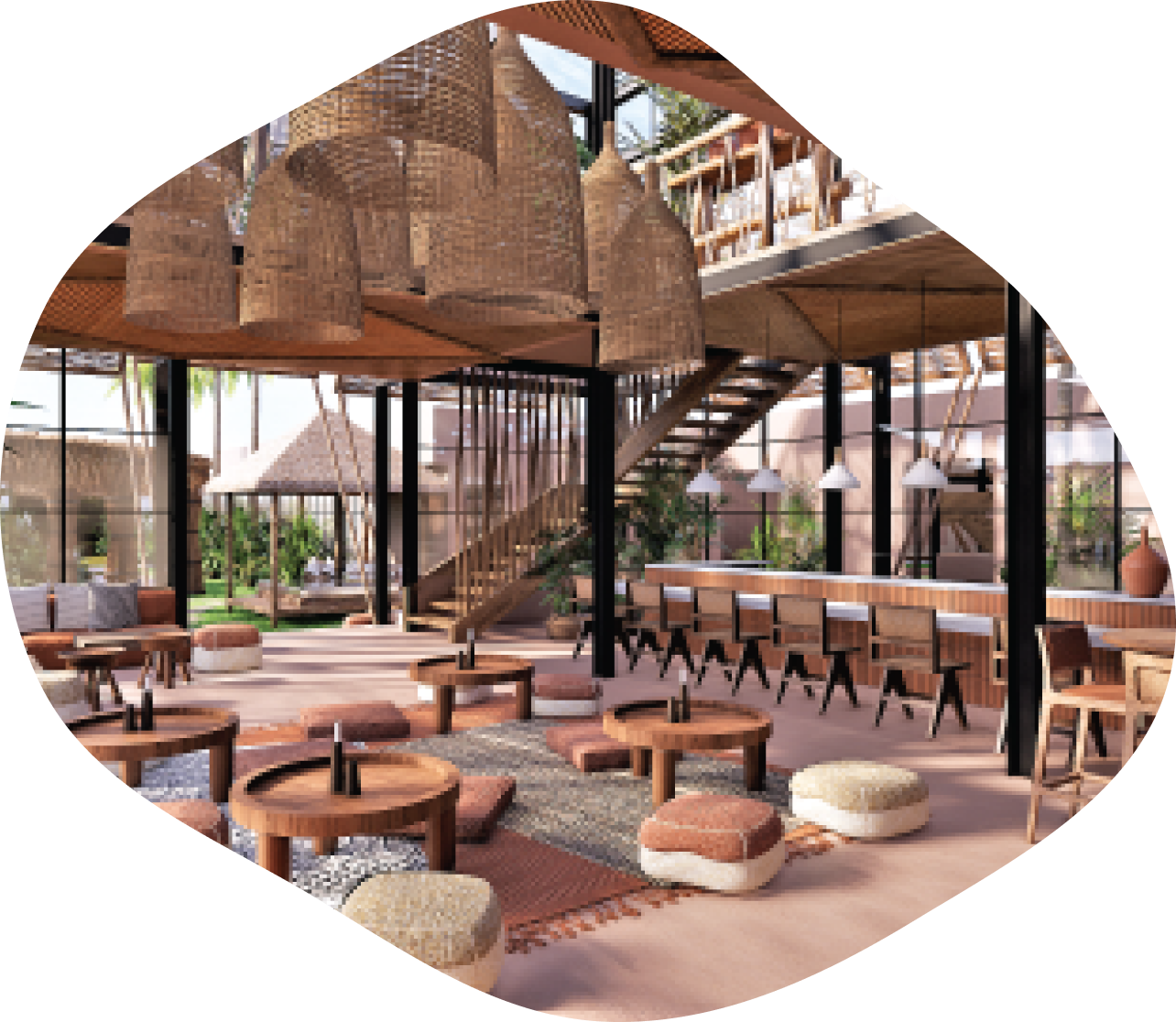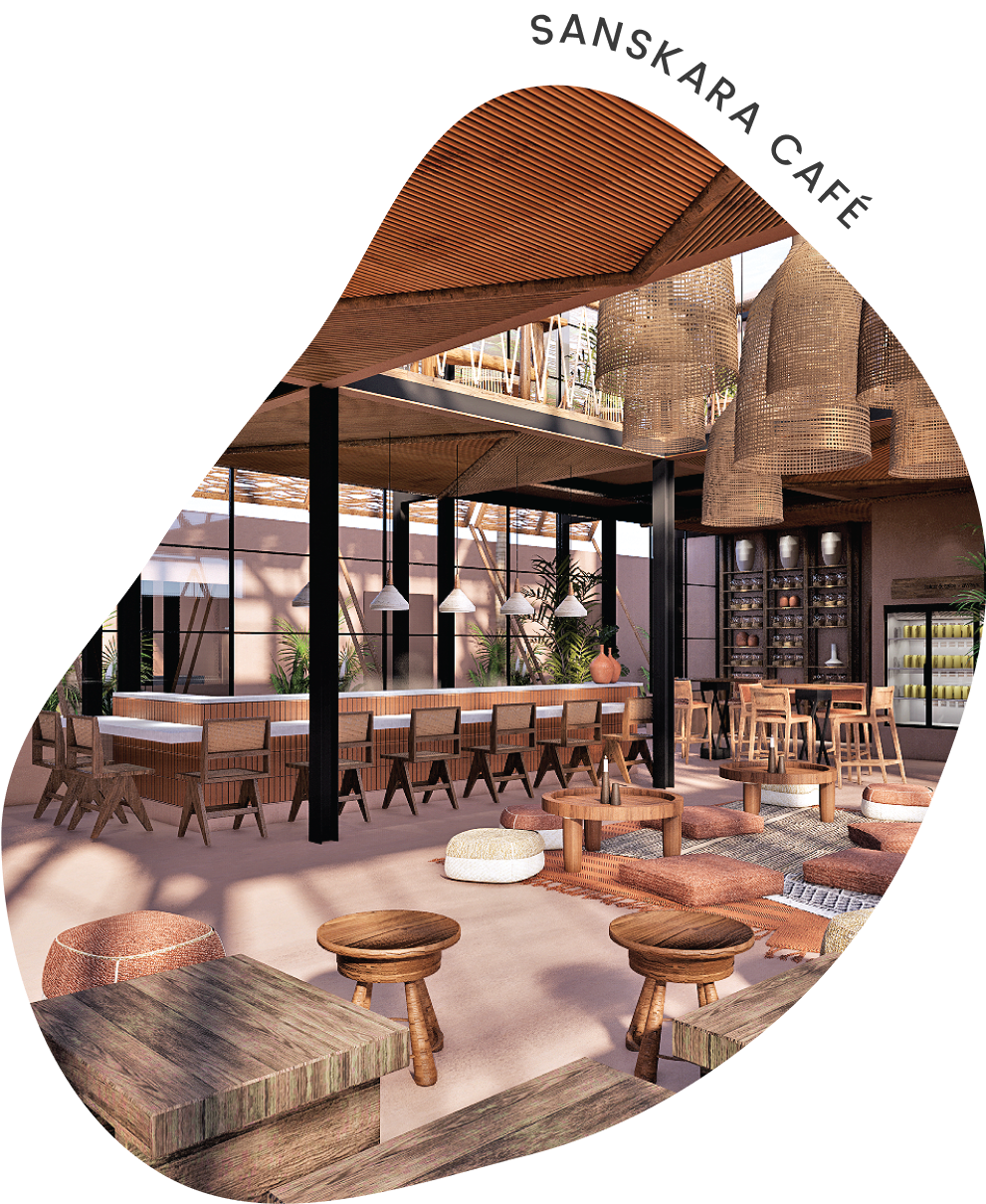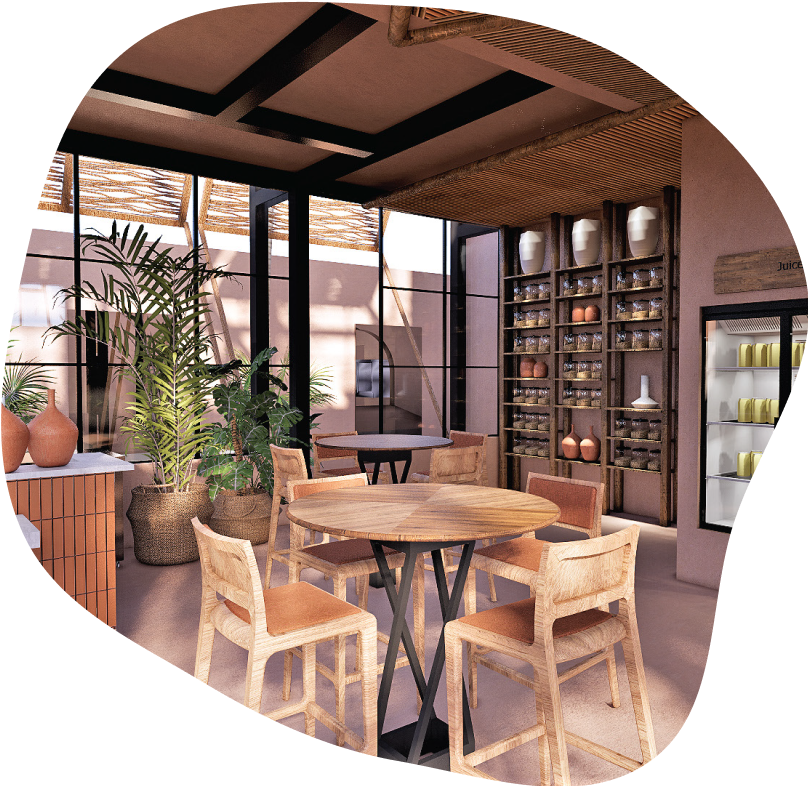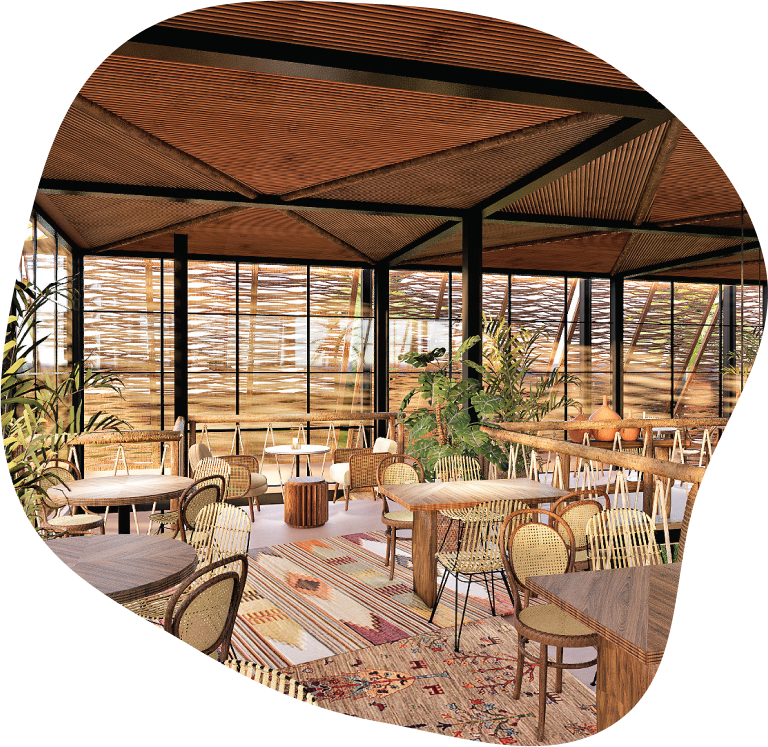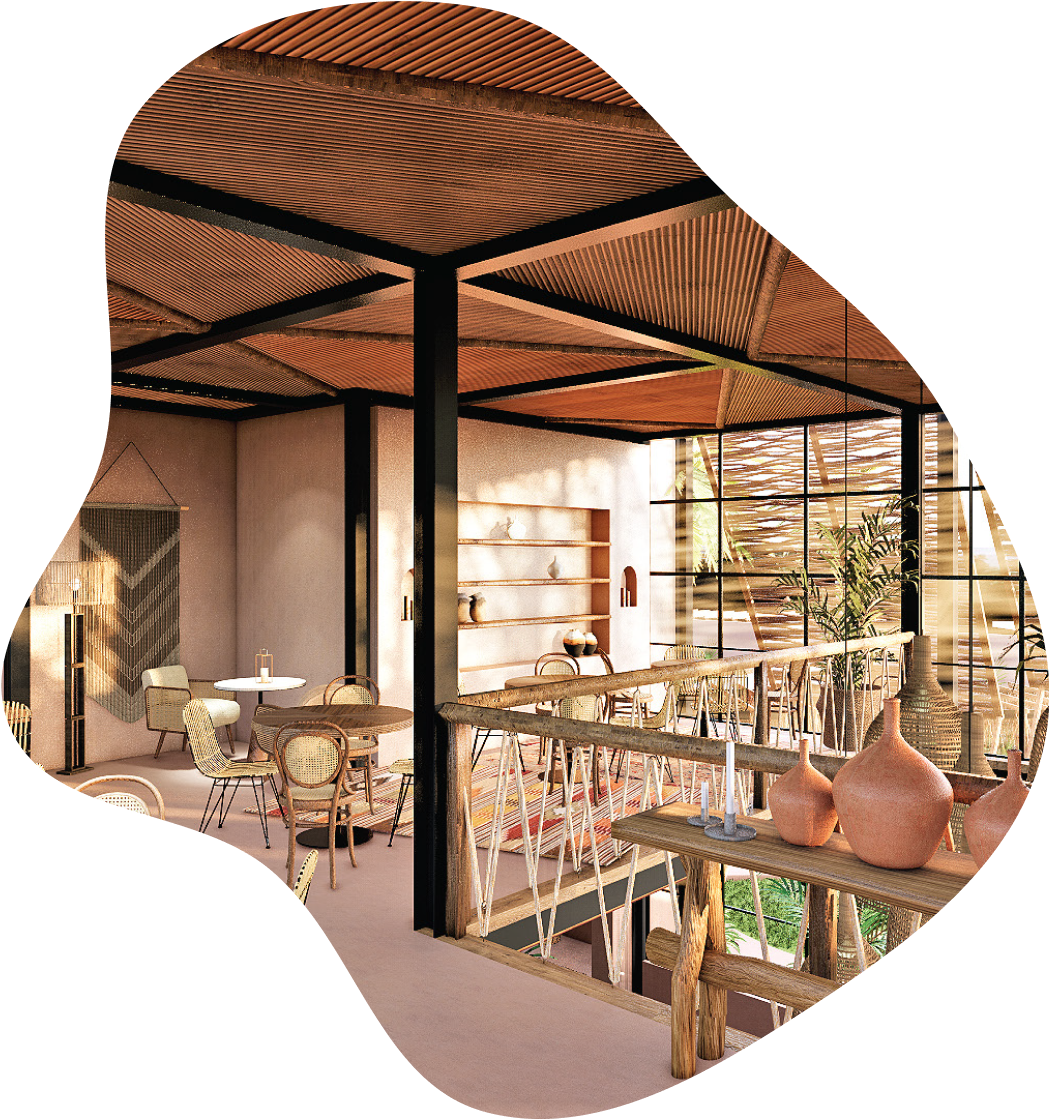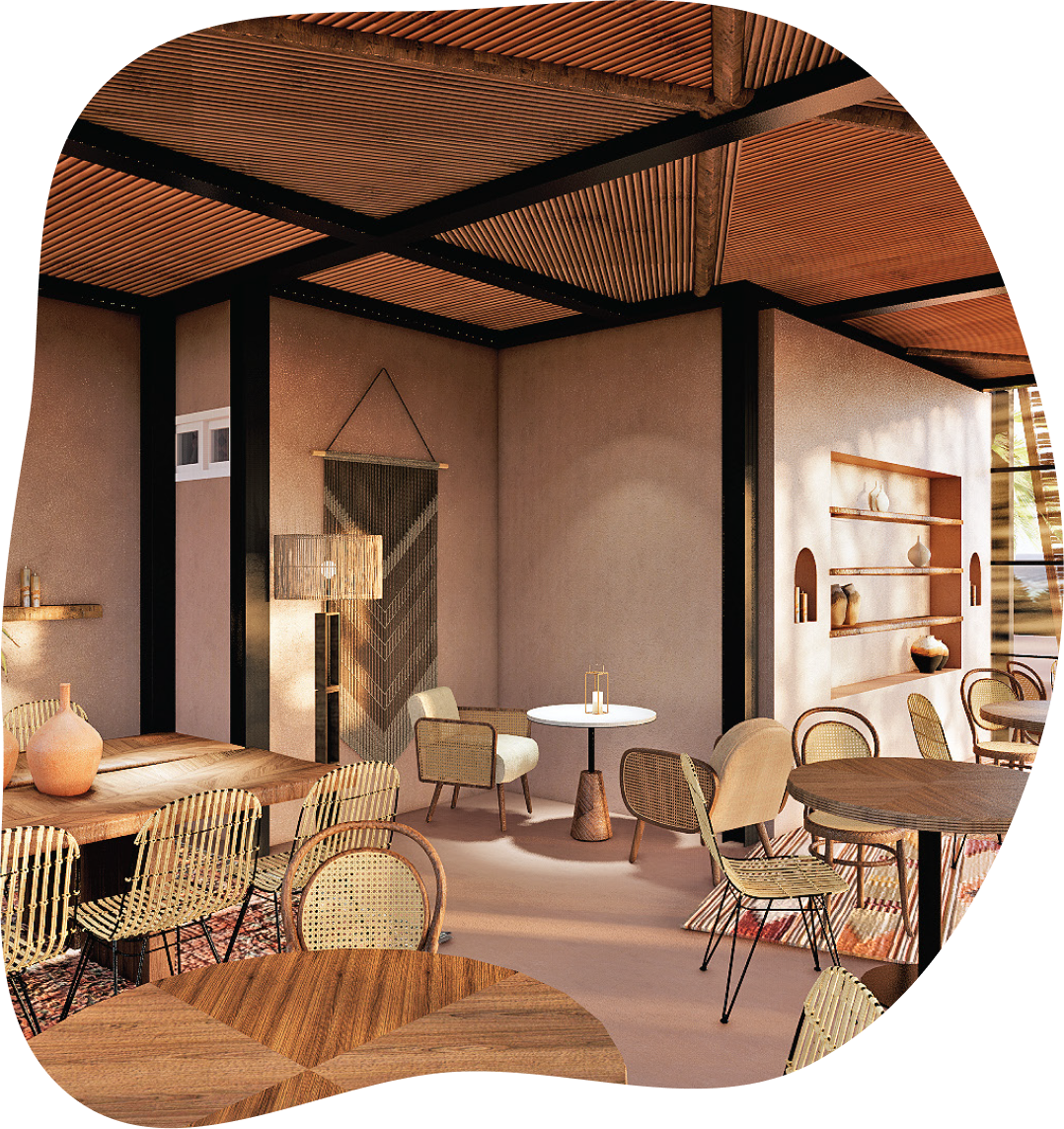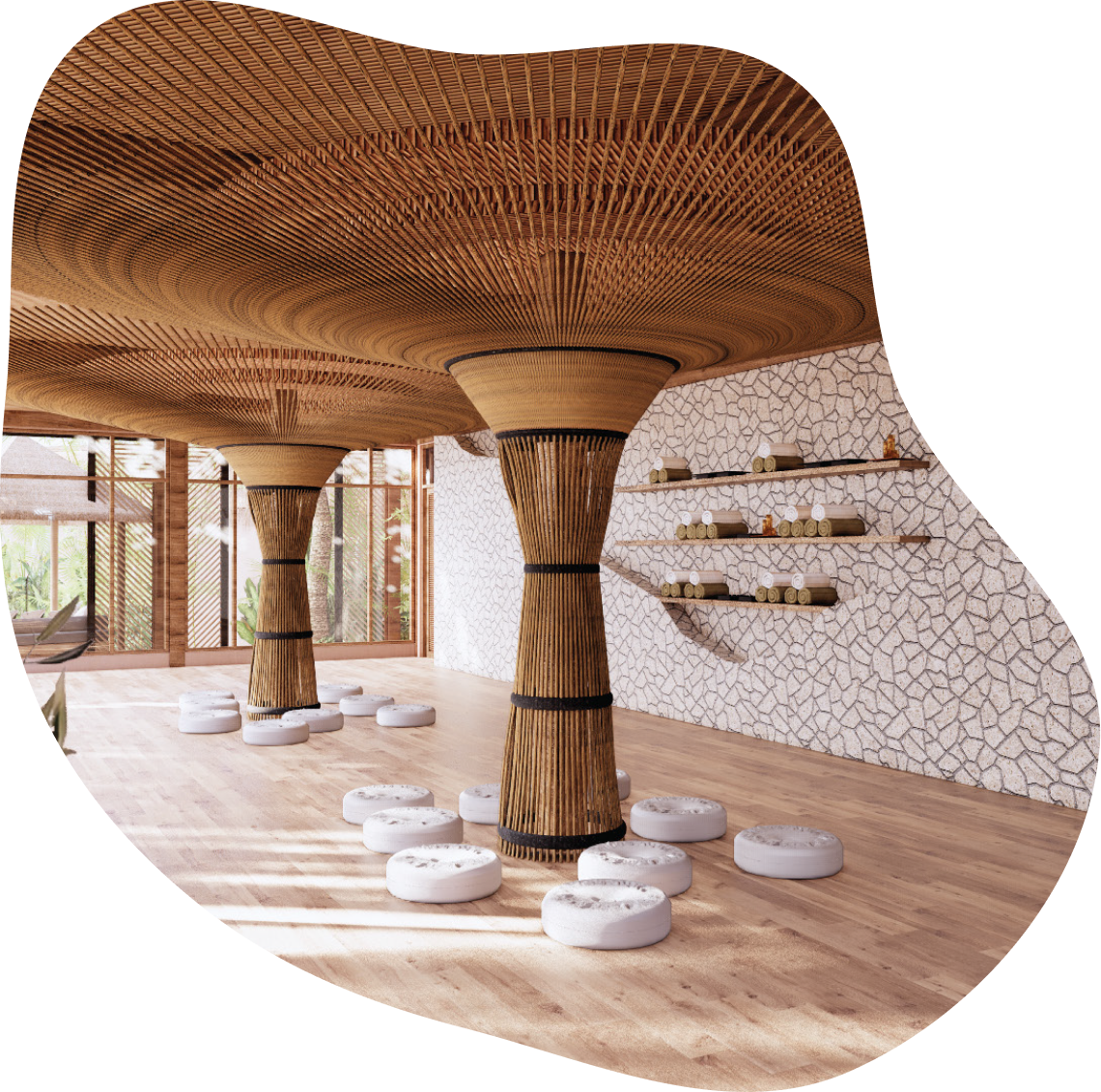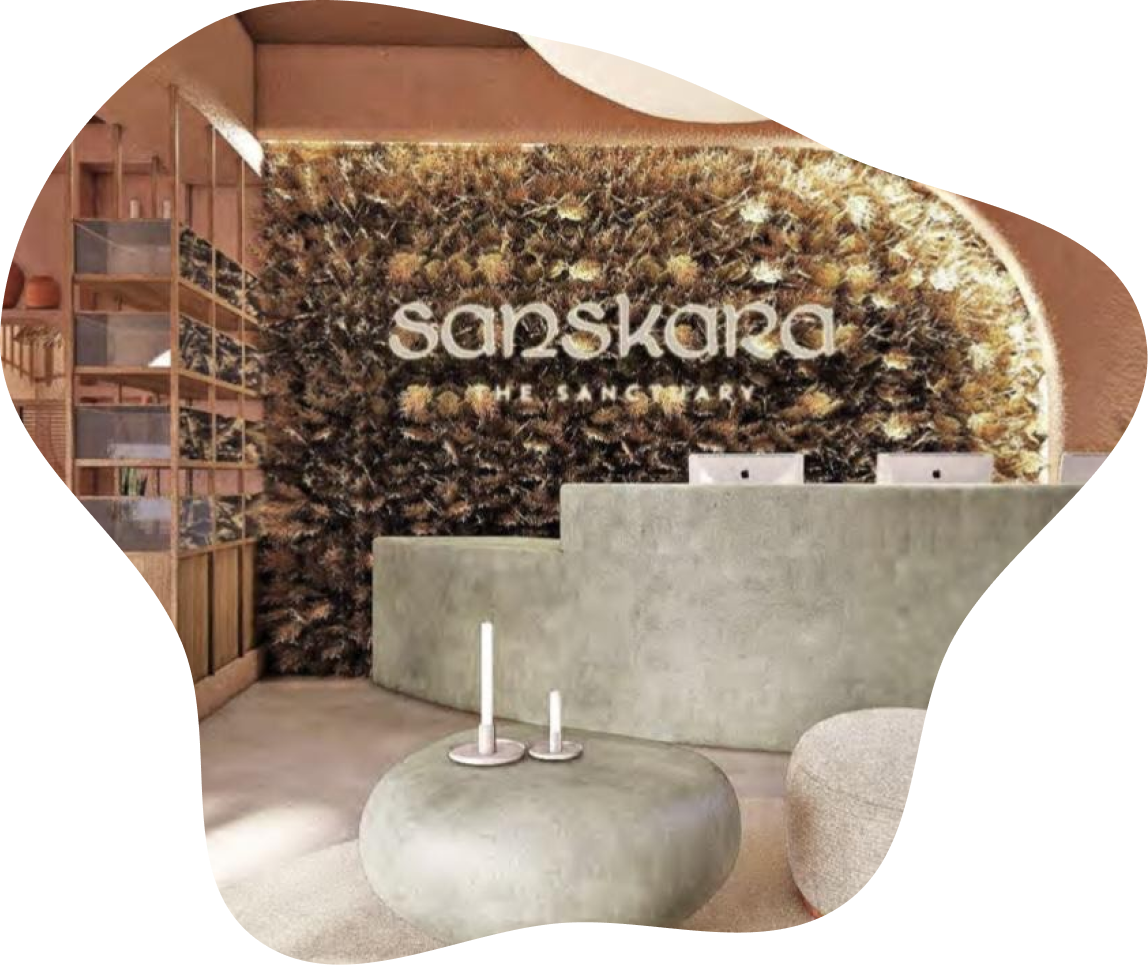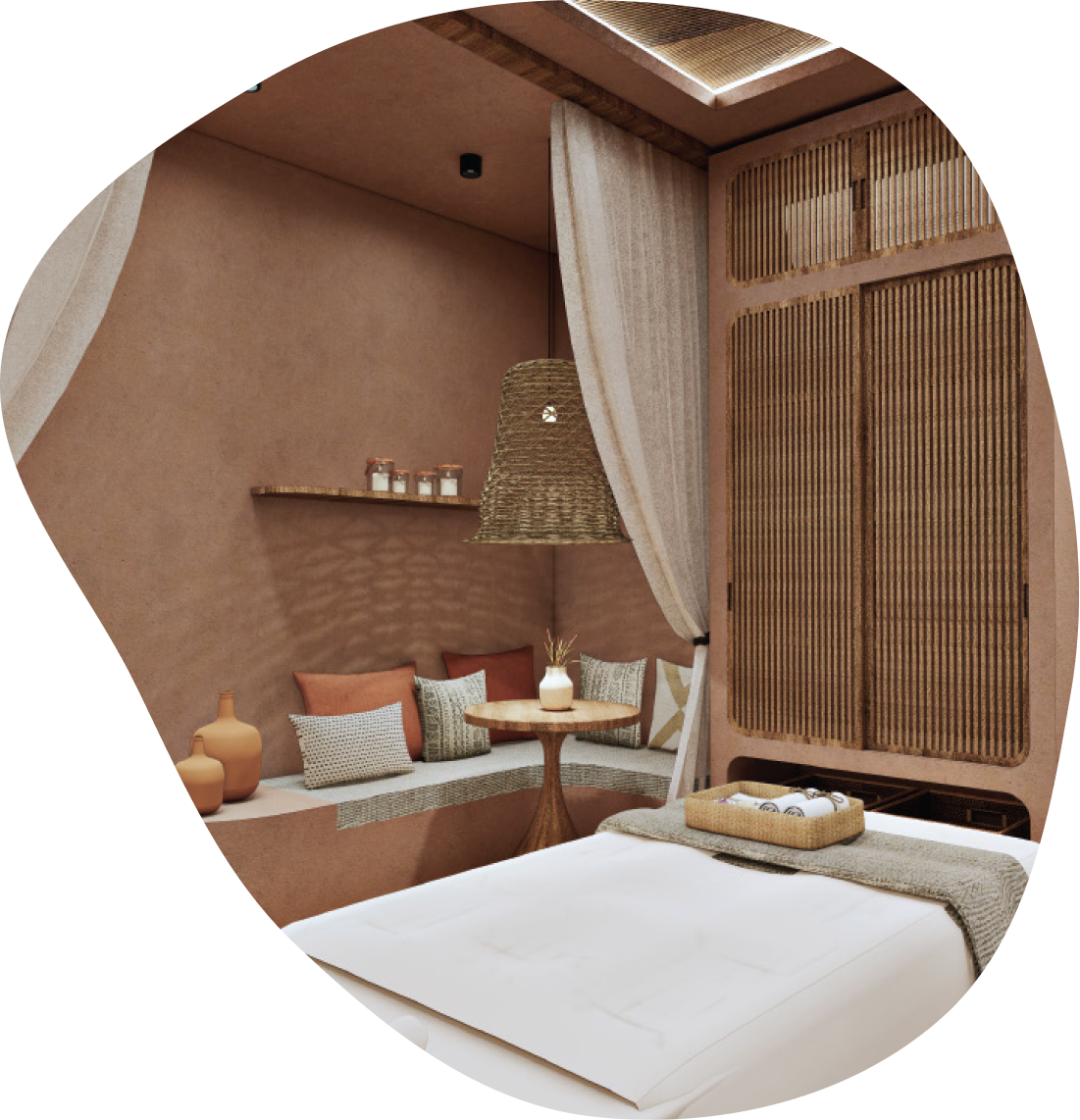 Sanskara
Wellness &
Treatment Center
We aim to extract wisdom rooted in ancient cultures: ' Vedanta', Yoga and Ayurveda, Shamanic and Mayan Inspired Practices, Ancient Chinese, Arab & Sufi Cultures & bring it together in simple philosophy applicable for the modern, urban soul.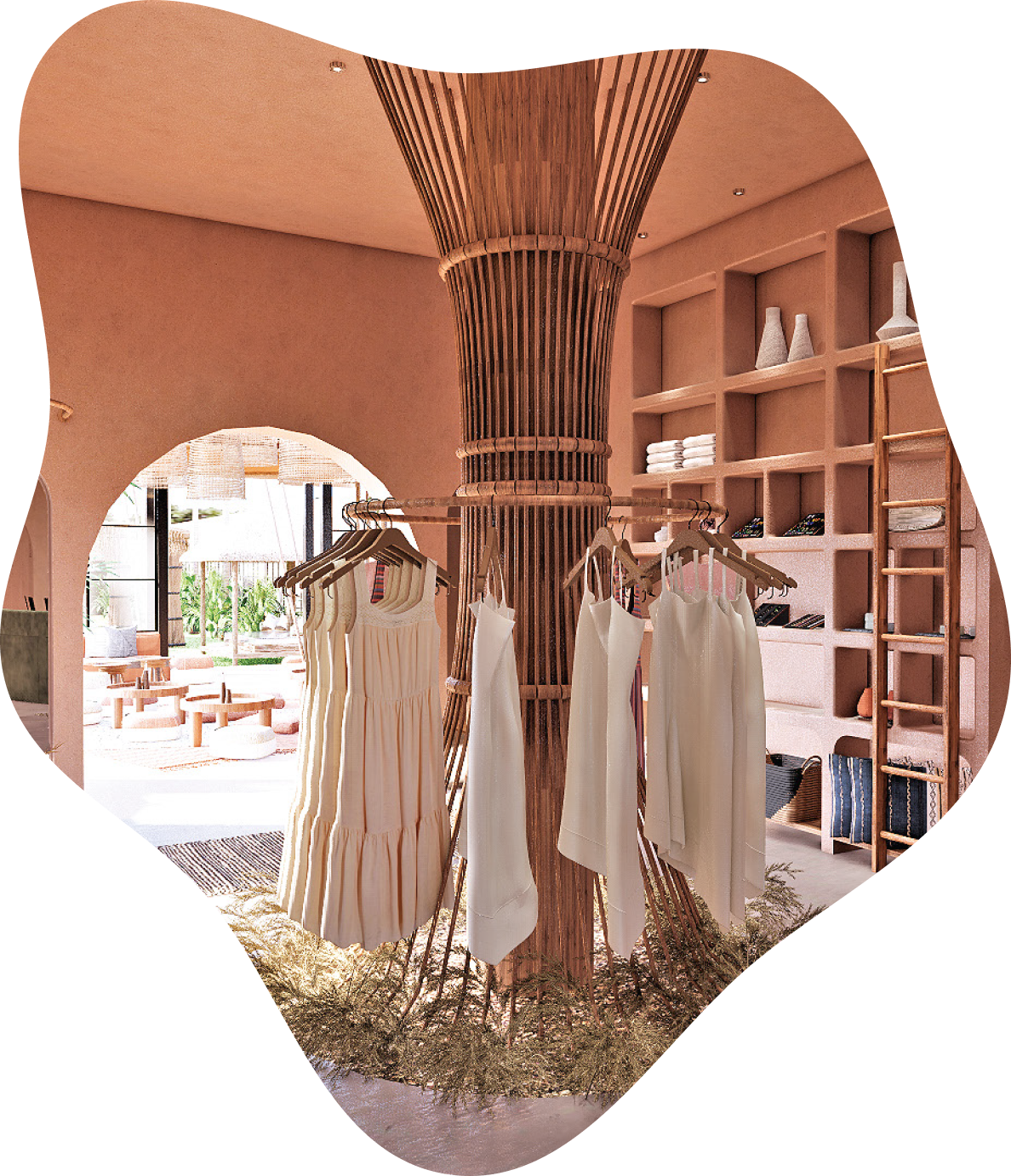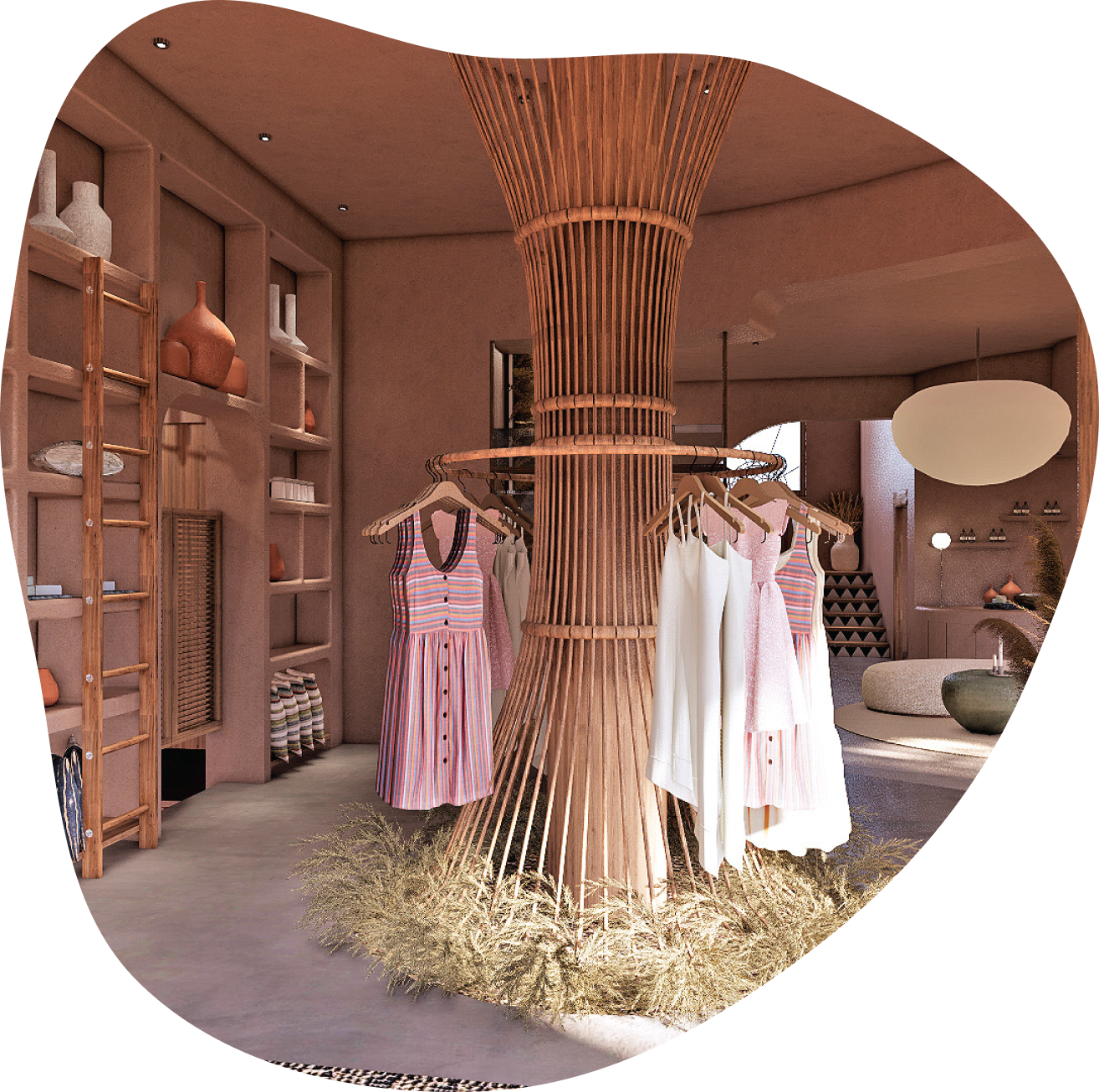 Sanskara
Lifestyle & Retail
Promoting clean, healthy living, sustainability, eco-friendliness, through the power of art, nature & ancestry.
Franchise,
Partnerships &
Investments
Exploring opportunities with illuminations, allows you to access our unique business model & recipe for success in the fastest growing industry of wellness.